Main Content
Slideshow
Everyone Walks Away

HAPPY
about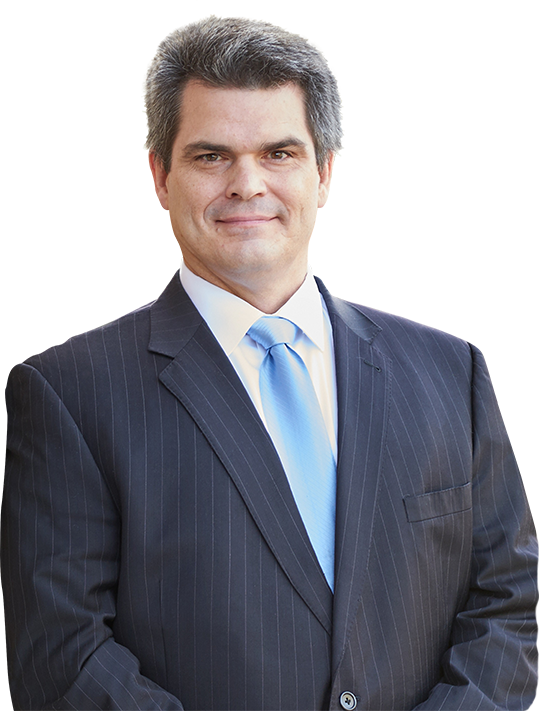 After conducting over 20,000 successful closings over the years, we have implemented the best practices to ensure that each closing is executed at a level that exceeds your expectations, so you leave the closing table happy.
Our Attorneys understand the possible obstacles during the closing process. That is why we utilize cutting-edge technology to ensure smooth, error-free closings for the residential and small commercial real estate market in Georgia and Florida.
Testimonials
WHAT OUR CLIENTS

ARE SAYING
"We had a smooth closing today! Shafritz & Dean handled this closing in a prompt, courteous and professional manner. Thank you very much!..."
– Lijing Y.
"Your staff members have provided excellent service during the transaction of selling my house in November of 2020. They were so courteous and professional during the entire closing process. They responded promptly to all communications and made sure nothing slipped through the cracks. You truly have a wonderful staff!..."
– Holly E
"One of the best...."
– Yas A
"Shafritz & Dean is my closing firm of choice always! They truly care about their client experience...."
– Stacy S
"I have closed multiple properties with them and have always had a wonderful experience. They are very professional and friendly and make your experience pleasant and convenient. I would highly recommend them...."
– Ankur D
"They are truly amazing! We had a deal fall out last week due to a Title issue. I sent them a contract on another property and these two Attorneys worked together to get everything done and closed in less than 3 days! Not only were they fast and diligent, they were extremely professional, nice, supportive..."
– Janine R
"I've been working with Shafritz & Dean for years. Not only do they do a great job, they are fun to work with. Who knew attorneys could be fun!..."
– Gordon O
"Shafritz & Dean was wonderful on closing day! Everything went by surprisingly fast and there were no issues...."
– Grant B
Location
Locations 06-16-2021

locations

* This location is inside a Maximum 1 Realty Office